The CMA Athletic Program has a goal to teach principles that produce Godly character and integrity through sports. We currently offer volleyball, golf, basketball, track, baseball and softball.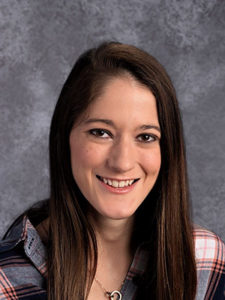 Katy-Beth Smith
Athletic Director
Katy-Beth is the Athletic Director at CMA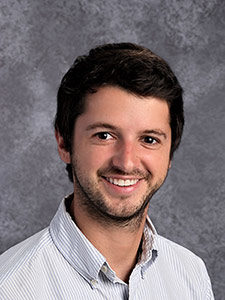 Stuart Berryhill
Head Basketball Coach
Stuart Berryhill is the Head Basketball Coach at CMA.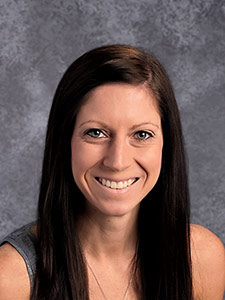 Elizabeth Gates
Assistant Coach
Elizabeth Gates is the Assistant Coach at CMA.