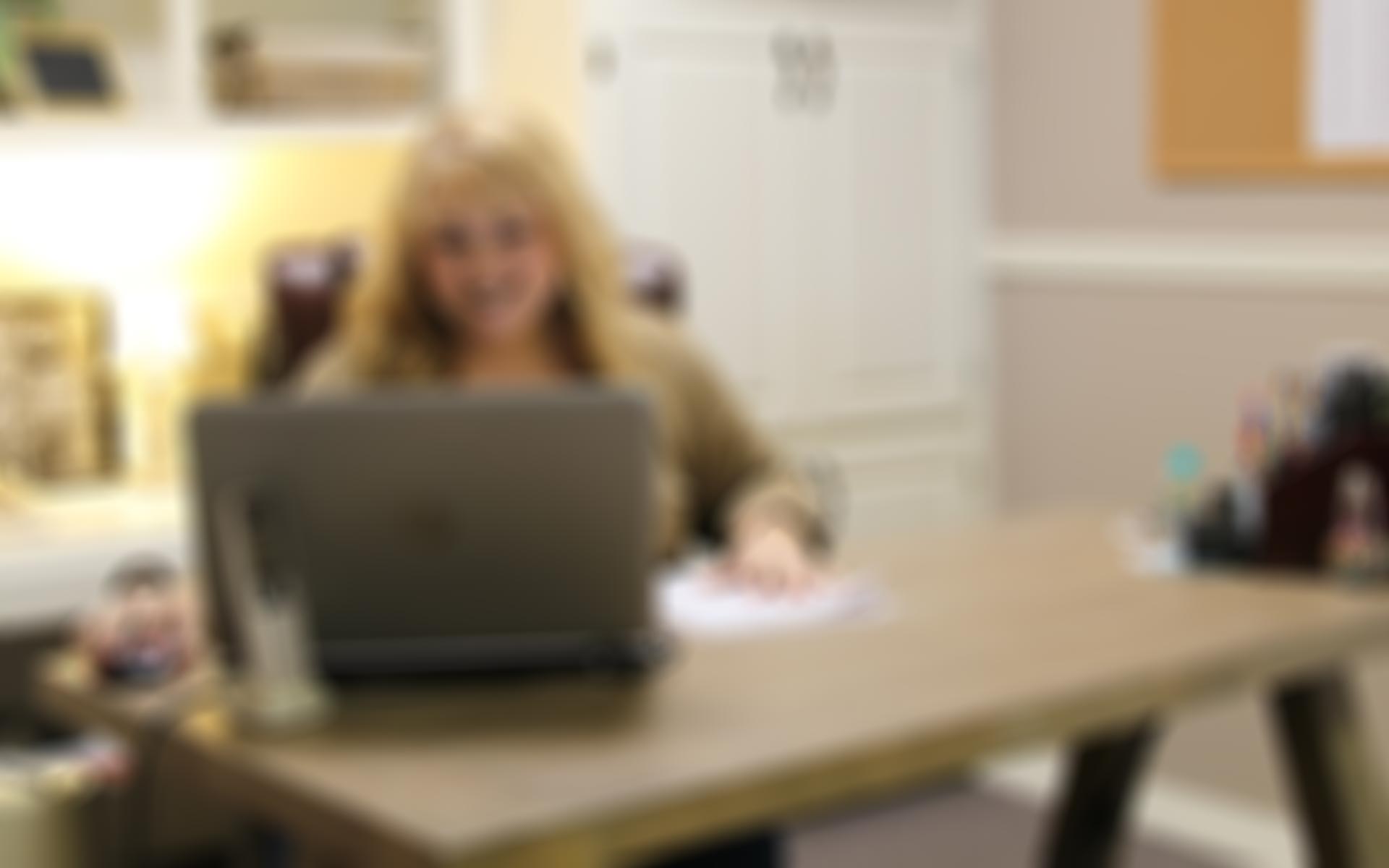 Stacey Mosher
School Administrator/Principal
As Administrator, Stacey has a goal for each student to reach their God-given potential both spiritually and academically, with vision and purpose for the future. She directs the day to day happenings at the school as well as the staff, to serve with a heart of excellence in every area at CMA. Stacey oversees the CMA enrollment and interview process as well as financial decisions and school budget. She plays a vital role in encouraging involvement and communication with parents and families.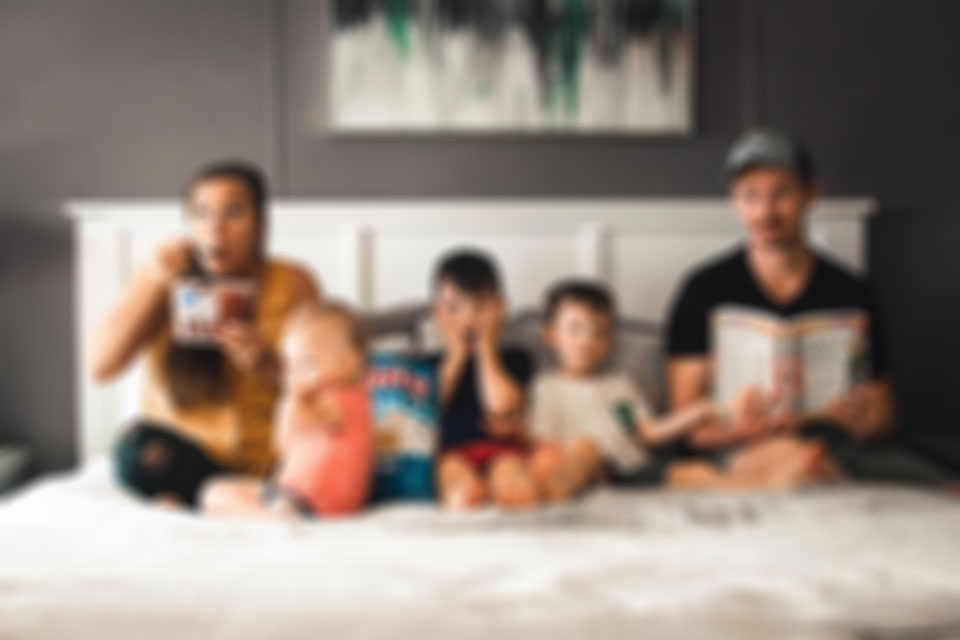 Josh Barnett
High School Counselor
Josh leads and encourages our high school teaching staff as well as our 9th-12th grade students. As a Student Pastor and Bible teacher, Josh endeavors to teach and train our upper classmen to grow in their personal relationship with Jesus as well as being leaders at school and in the community. If any of our high school students need wisdom or counsel, Josh is available.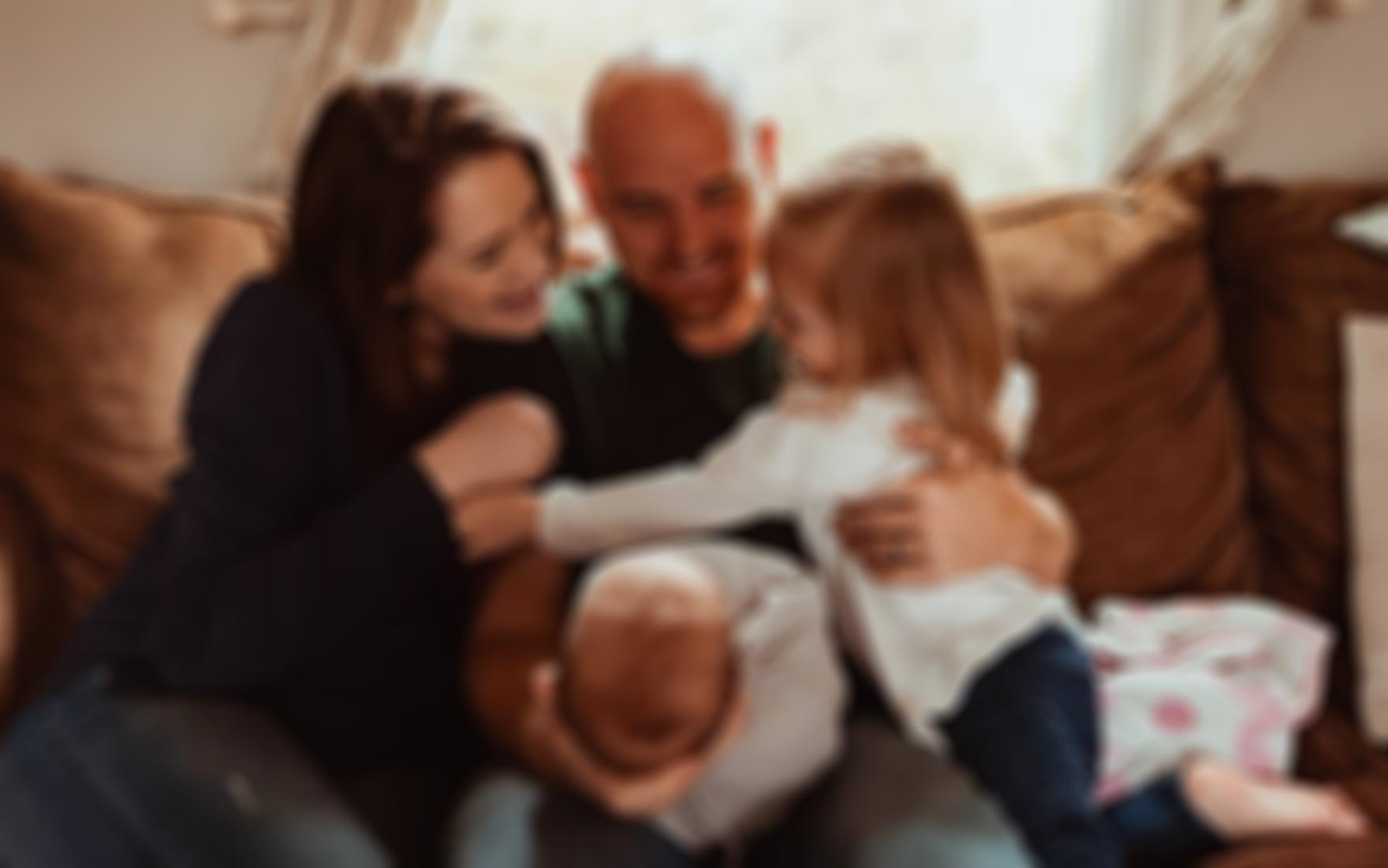 Jason Ross
Jason Ross is the leader over our junior high teaching staff and students. Jason has experience serving as a Children's Pastor and Worship Leader. He looks forward to helping train and guide the students in these sometimes delicate years of junior high. If any of our junior high students need wisdom or counsel, Jason is available.
Junior High Counselor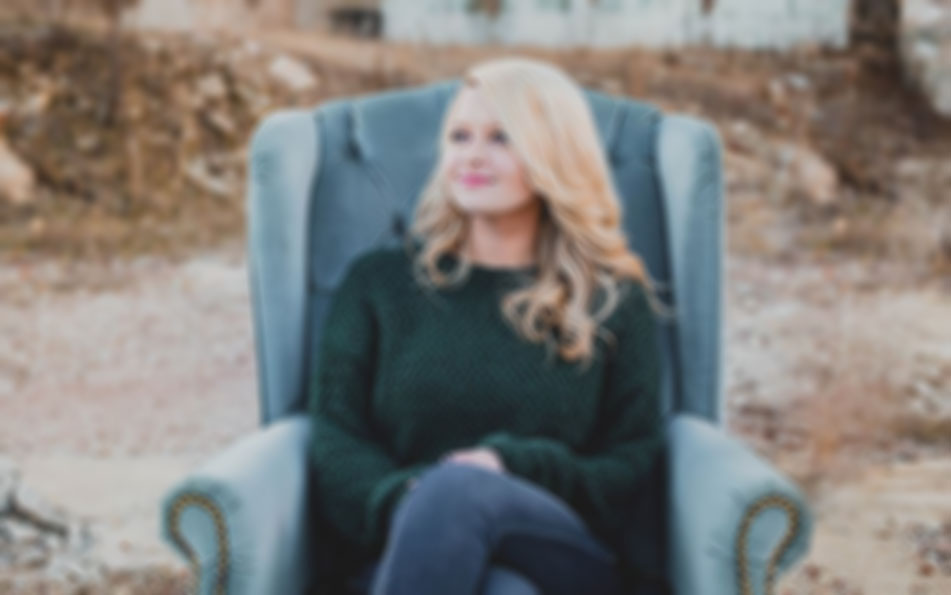 Ella Hollingsworth
CMA Office Manager
Ella handles all facets of the CMA Office. She oversees the day to day attendance, schedules and calendars, as well as parent/student communications. She is vital in assisting our parents, staff and the administrative team. She administrates over all of the CMA PTO fundraising efforts and is our Yearbook Editor. Ella also enjoys helping our juniors and seniors with scholarship opportunities and community service. If you call the CMA Office you will most likely hear her friendly voice.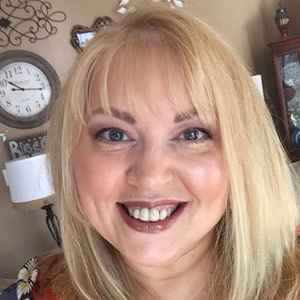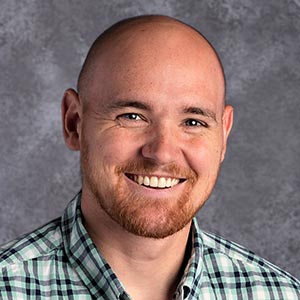 Welcome to the CMA Family! We are excited for all God is going to do for your student(s) in the school year. It is such an honor for all of us to serve God through the ministry of Christian Ministries Academy. We look forward to helping shape this next generation in academic excellence and to mold them into life-changers, Biblical thinkers, and most of all, people who desire to seek Jesus with their whole hearts.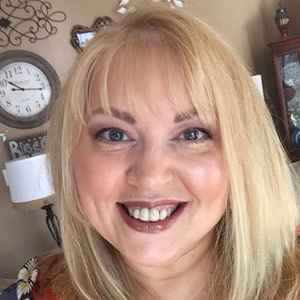 STACEY MOSHER
School Administrator/Principal
Stacey Mosher is the School Administrator at CMA.
Josh Barnett
High School Counselor
Josh Barnett is the Senior High Counselor at CMA.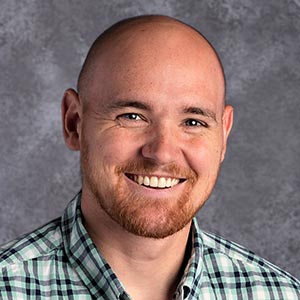 JASON ROSS
Junior High Counselor
Jason Ross is the Junior High Counselor at CMA.
ELLA HOLLINGSWORTH
CMA Office Manager
Ella Hollingsworth is the CMA Office Manager