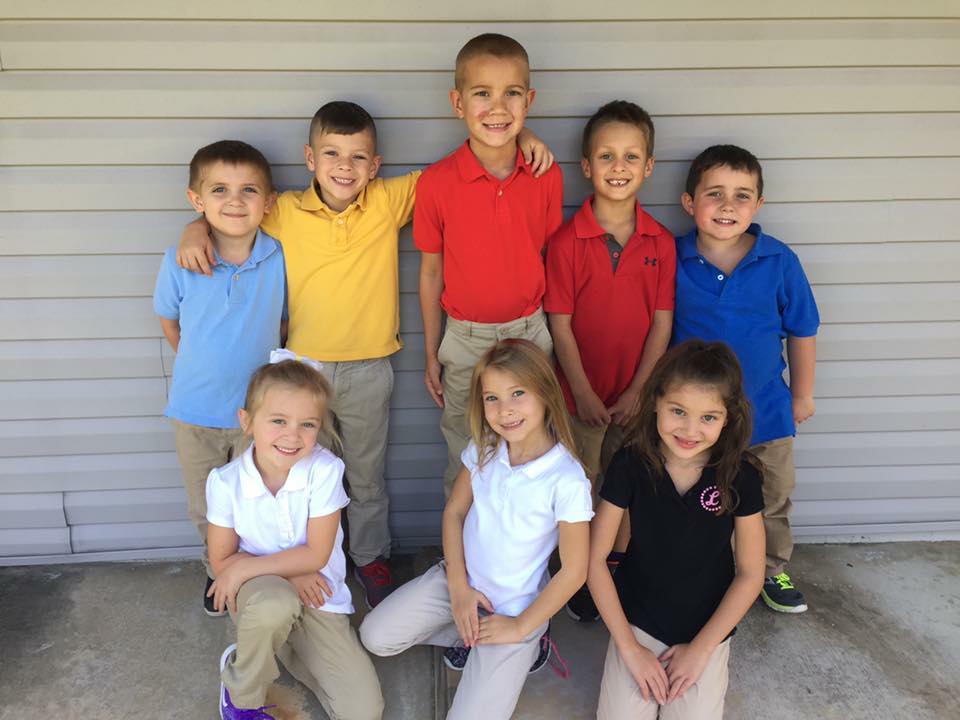 CMA PTO
Parental involvement is greatly encouraged at CMA
Serving our school and our teachers is what we do!
Here are a few ways our parents can help:
PTO Sign Up Table
Each year at our Open House/Parent Meeting we greet our new parents and visit with our current parents about helping out in the PTO. We need a few parents to help them get signed up and informed.
Yearbook Pre-Orders
Each school year our students design and put together the CMA Yearbook. At our Open House/Parent Meeting, we will need volunteers to head up our Yearbook Pre-Order table. Our parents will save money by pre-ordering their yearbook instead of waiting until the end of the year.
Conquerorlyfe Apparel
The CMA PTO raises money each year by ordering and selling CMA Spirit Apparel. Come and be a part of our new "store" as we sell items at our Athletic Meetings and our Open House/Parent Meeting. It is a busy store and we will need many volunteers to help!
PTO Days
We hold PTO Lunch Days once a month to raise money for PTO. We order, serve, and clean up—plus you get to see all the faces of excited students on PTO Lunch Day in the cafeteria! Be a part of our PTO Lunch Day Crew!
Box Tops
Box Tops Contests happen twice a year. If you love to count and be organized—we need you! Box Tops have been a vital part of supporting our school through things that our parents normally purchase everyday.
Senior Breakfast
At the end of another incredible school year at CMA, we honor our Senior students with a special breakfast. It's a heartfelt time when students and teachers talk about those who have been leaders and examples for the rest of the student body. Come bless our senior class by serving at this special event.
Get Involved

If you would like to be involved in the CMA PTO please contact the CMA Office at
cmoffice@cmchurch.com
.